Harris County- Precinct 1 Constable Alan Rosen's Office has booked Jose Hernandez into custody on a charge of "Engaging in organized criminal activity" in relation to the theft of more than $33,000 worth of inventory from Home Depot stores across the greater Houston area.
Hernandez was arrested this morning at his home in the 1900 blk. of Roxella without incident. He is a manager at the Cash America Pawn shop, located in the 9400 block of Jensen, at which deputies discovered much of the illegally obtained equipment. Those items include generators, chainsaws, paint sprayers and welding equipment.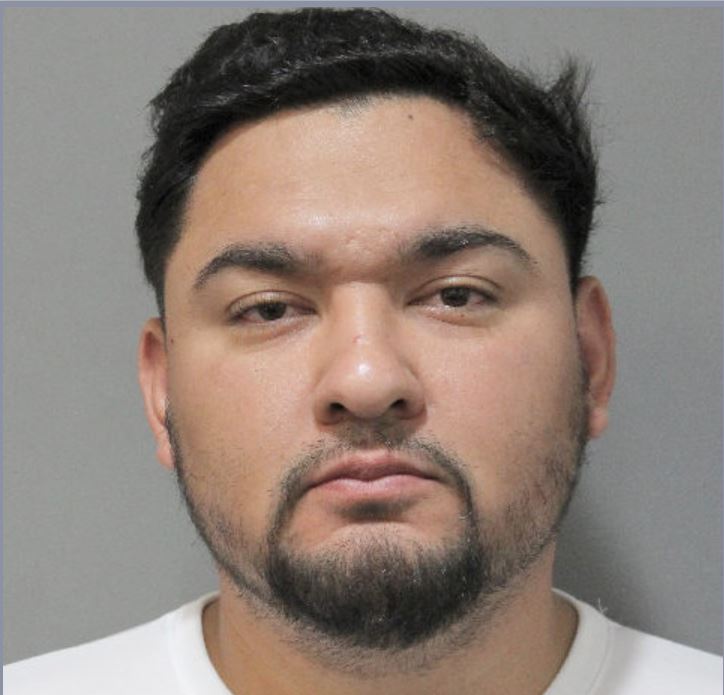 Our investigation revealed Hernandez worked in concert with Juan Carlos Lopez., who we arrested on June 22. Lopez would swap bar code stickers off the expensive items at Home Depot and replace them with bar code stickers from items costing considerably less. He would then purchase those items, unbeknownst to the cashiers at the Home Depot stores. In all, at least 20 Home Depot stores across the area were targeted. Deputies say Lopez would bring the items to the pawn shop to sell.
Deputies became suspicious of Hernandez during the course of their investigation. He admitted prior to his arrest that he knew the items he accepted at the pawn shop were stolen. Many were still in original packaging. Deputies have now recovered nearly all of the items. "If you're planning on stealing, you should plan on getting caught," said Constable Alan Rosen. "I love holding people accountable that break the law."
Engaging in organized criminal activity is a second degree felony, punishable by 2 to 20 years in prison if convicted, plus a $10,000 fine.
In addition to the theft charge against Lopez, he now also faces a charge of engaging in organized criminal activity.
Another arrest and charges may follow. This case remains under investigation. Mug shot of Hernandez attached.